Expert Air's Referral Program
Referral Form
The Expert Air Referral Program lets you earn a gift card, and your referral will receive $$ off their total invoice! Receive a $50 gift card for service OR maintenance referrals. Receive a $100 gift card for a replacement referral. Your referral will receive the same amount off of their invoice when the work is complete! Referral gift cards and a credit will be awarded when service is booked and complete. There is no limit to how many referrals you can make!
Be Cool, Save Money
Protect your home with the latest technology and worry less with a lifetime guarantee on service parts. Join the Expert Air Maintenance Plan today!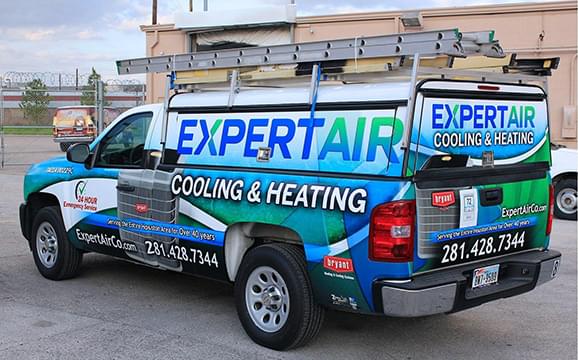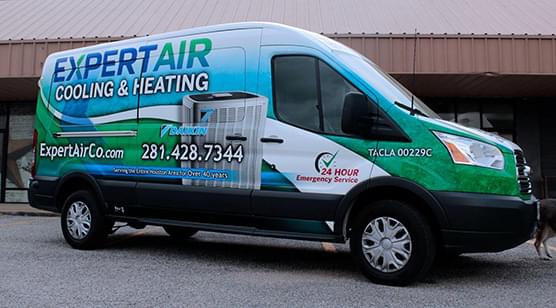 Comfort Solutions for Texans
Honest, Professional, Quality Service
For over 40 years, the heating and air conditioning professionals at Expert Air have provided quality and honest Baytown and The Woodlands HVAC service.
Our team is dedicated to our customers' complete satisfaction and to the quality of our workmanship.