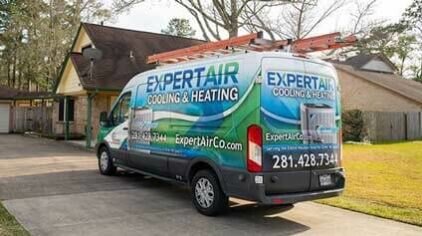 Heating Maintenance The Woodlands, TX
When you call us for heating maintenance in The Woodlands, TX or the Houston area at least once a year, you're making an investment in your home that will pay off over the years. At Expert Air Heating & Cooling, our The Woodlands, TX heating service pros will get your unit working more efficiently so you won't have to worry about it anymore.
Rely on us today and find out how easy it can be to keep your heater running well.
Why Choose Heating Maintenance
There are good reasons to choose heating maintenance in The Woodlands, TX every year. Here are just a few of the ones our customers talk about the most:
Increased energy efficiency
Less anxiety about your heating system
More comfort at home
Lower energy bills
Even heating throughout your home
Increased heater lifespan
Trust us when we say that maintenance is worth the investment! Call now so we can get to you soon and make sure your heater is in great shape for years to come!
What Our Heating Tune Ups Include
When you bring in our team for your heating maintenance in The Woodlands, TX, our goal is to get your heater ready for winter. When we maintain your system, we will:
Change your filters. We'll make sure you have a clean filter before we leave. If you use specialty filters, make sure you have one ready for us.
Clean debris out of your system. Dust, lawn clippings, dirt, and more can get into your system and, therefore, into your air. We'll get rid of these so they don't hamper efficient system function anymore.
Visually inspect your whole HVAC system. From ductwork to your AC unit and more, we'll take a look and make sure the system looks good.
Testing each and every part of your heater. We'll make sure it's all working exactly the way the manufacturer intended it to.
If we find any problems with your heater during our maintenance visit, we'll let you know. If you so chose, we'll find a time to come back and fix those issues so you won't have to worry about whether your heater will work for you this winter.
Be Cool, Save Money
Protect your home with the latest technology and worry less with a lifetime guarantee on service parts. Join the Expert Air Maintenance Plan today!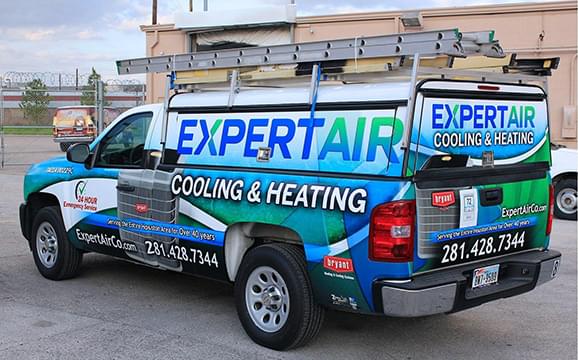 Learn more about heating maintenance in The Woodlands & beyond!