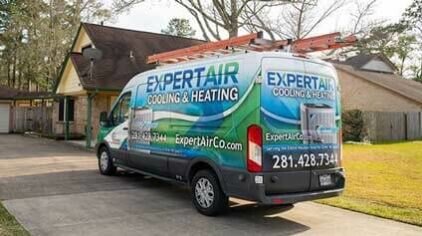 ---
Your Trusted HVAC Partner for New Home Constructions in The Woodlands, TX
Building a new home is a journey filled with many decisions. One crucial choice is selecting a reliable HVAC system that ensures your comfort through the scorching Texas summers and the chilly winters. At Expert Air, we specialize in providing tailor-made HVAC solutions for new constructions in The Woodlands, TX.
Why Choose Us?
Expertise: With years of experience, our team possesses the know-how to design, install, and maintain HVAC systems that stand the test of time.
Customized Solutions: Every home is unique. We analyze your specific needs to provide an HVAC system that perfectly aligns with your comfort requirements and budget.
Quality Products: As a certified dealer of top-tier HVAC brands, we install only the best equipment, ensuring efficient performance and longevity.
Professional Installation: Our skilled technicians adhere to the highest industry standards for installation, guaranteeing a seamless setup and optimal operation.
Long-term Support: Beyond installation, we offer comprehensive maintenance services to keep your HVAC system running efficiently year-round.
Our Process
Consultation: Our journey begins with a thorough consultation to understand your needs, preferences, and the architectural specifics of your new home.
Design: Based on the consultation, we design an HVAC system that ensures optimal temperature control, energy efficiency, and air quality.
Installation: Our team of experts meticulously installs the HVAC system, ensuring every component functions seamlessly.
Testing & Final Walk-Through: Post-installation, we conduct thorough testing and a final walk-through to ensure everything meets your satisfaction.
Maintenance: We provide ongoing maintenance services to ensure your HVAC system remains in top-notch condition, offering you enduring comfort.
Be Cool, Save Money
Protect your home with the latest technology and worry less with a lifetime guarantee on service parts. Join the Expert Air Maintenance Plan today!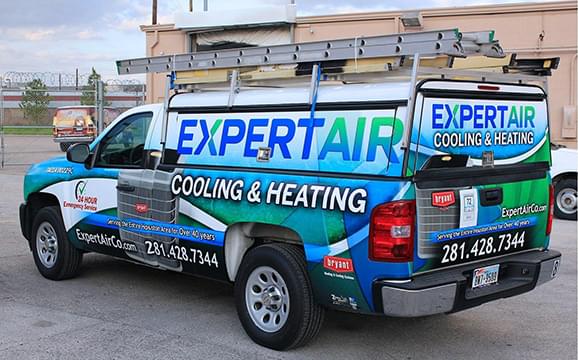 Rely On Expert Air
Ready to ensure the comfort of your new home in The Woodlands, TX? Contact Expert Air today to schedule a free consultation. Your comfort is our business, and we strive to provide HVAC solutions that make your house feel like home.