If allergies are something you are regularly bothered by, you can rejoice in the relief that a dehumidifier can bring you. From seasonal allergies to dust miters and mildew, the suffering can end with a good dehumidifier. From the comfort of your nicely cooled home to humid weather right outside, the common allergy triggers are thriving. Moisture can easily build up, especially in small areas with limited ventilation such as small living space to kitchens or bathrooms.
Common Reactions to Allergy Triggers
Itchy, watery eyes
Stuffy or runny nose
Sneezing or difficulty breathing
Skin rash and/or other irritation
Childhood Asthma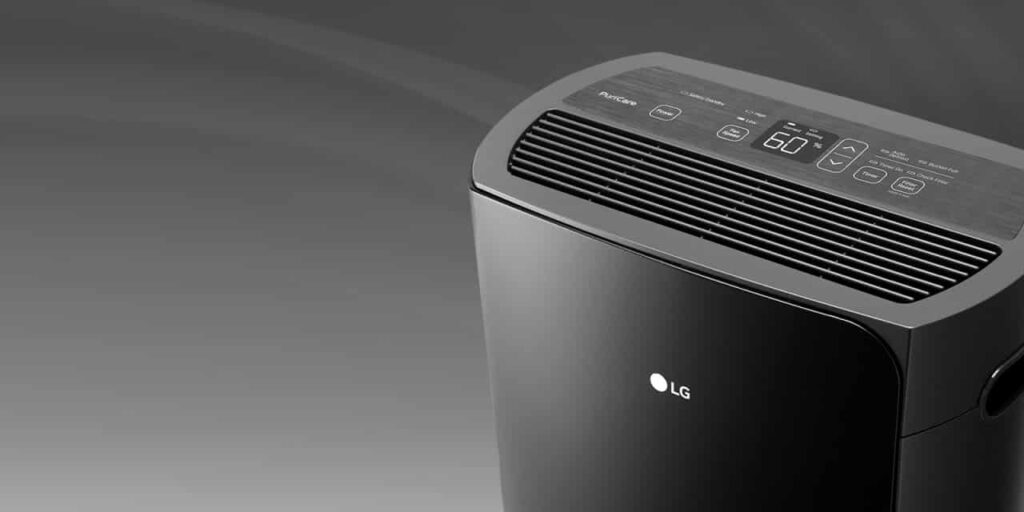 Signs You Could Use a Dehumidifier
If you constantly suffer from seasonal allergies, you may want to consider investing in a good dehumidifier, but also if you see obvious signs of high humidity throughout your home or in specific rooms, such as:
Water stains on the ceiling or walls
Mildew or musty smell
Growth of mold spores (little black spots)
Regular condensation on windows in certain areas
High humidity rooms with little to no ventilation
Also, if you live in an apartment building, you should consider buying a dehumidifier.Mold and mildew spores easily travel though the ventilation system, right into your living space. The spores can also build up in the walls between apartments.
Benefits of Owning a Dehumidifier
Reduced humidity levels, your home will be less susceptible to common allergens
Run quietly and efficiently that they cause no disruption to your daily activity
Reduce the possibility of mold growth on furniture, clothing, and curtains
Breathe easier with reduced irritants to the respiratory system
Clothing dries faster, bread stays fresh longer
Reduced dust development, so less frequent cleaning
Reduced utility costs because the ac can run more efficiently
The dehumidifier you choose will depend on your needs, the size of the space in which it will be used, as well as the current humidity levels. There are various options on the market that can meet all consumer needs. The more advanced dehumidifiers have special features for the more specific and unique needs.
Invest in a good dehumidifier for happier and healthier living