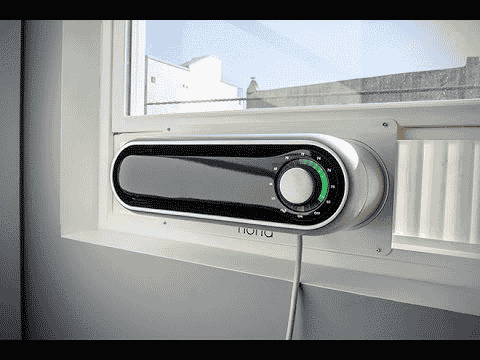 The obvious comfort and relief that comes from your home or business air conditioning unit will forever be significant and a basic requirement for overall well-being. That may sound a tad extreme but taking it back to psychology, physiological requirements must be met before the psyche can further develop, and from our youngest days to our last days, part of that need is a comfort that your AC unit is built for.
Air conditioning units are not new though, and the technological advancements for them only continue. What then does the future hold for your residential or commercial air conditioning system? In some ways, the future is now. We are already experiencing the changes and benefits of home automation and smart technology. Smart technology already seems to be integrated into our everyday lives, even for those who aren't overly tech savvy. From controlling lighting with a remote or phone application, setting alarms or turning off lights remotely from online, to newer television sets, smart technology has been integrated into these products.
Over the more recent years, the heating and cooling industry has also been integrated by smart technology. You can already control your temperature settings from smartphone applications, which gives you convenience, peace of mind, and improved utility usage. It's not far-fetched to say that in the future voice-activated technology can be used to change your AC unit settings, report the internal status of working components, schedule AC repairs, and more.
AC units are no longer designed to be bulky, ugly, and disregarded as just a requirement for the home. Today HVAC systems are designed with style, seamlessness, and overall energy impact in mind. Units today are designed to be smaller, blend pleasantly, and be more efficient.
If you have any questions regarding smart technology and HVAC systems, or you're interested in installing a new air conditioning unit, reach out to the air conditioner pros at Expert Air!
Call (281) 428-7344