When you least expect it, HVAC issues can occur when you do not regularly maintain your equipment, or you opt to skip on an annual HVAC inspection by the professionals at Expert Air. HVAC repairs can be costly, and it only takes one or two repairs to see the benefit in regularly scheduled inspections by certified technicians. Consider the perks of maintenance programs, like ours, click here.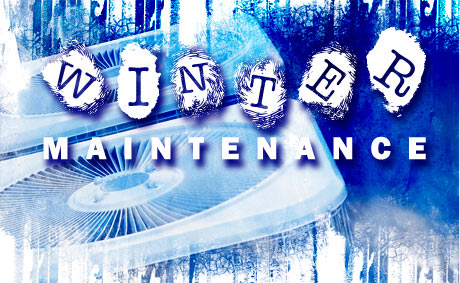 Some common HVAC issues include:
Faulty Thermostat Readings
Feel like the thermostat isn't displaying the right temperature
Thermostat placement may need to be changed
Thermostat upgrade may be needed
Thermostat repair may be an option
Inconsistent Room Temperature Setting
Causing discomfort and increased energy bills
Culprit could be debris, rectified by a proper cleaning and filter replacement
Potentially major HVAC issue
Frozen Evaporator Coils
Likely the airways are clogged or too low of temperature setting on unit
We advise not setting the temperature below 60 degrees
You need an inspection done immediately
HVAC Tips for Texas Winter
Clean the Furnace Air Ducts
Year-round contents in the air clog the air duct – dirt, pollen, smoke, pet dander
Cleaning or replacing every 6-months is best in Texas
Replace Parts on Unit that are Worn-Out
Proper inspection is needed if unit is 5+ years old
Schedule inspection if you have the following issues:

AC not blowing cold air
Heater not blowing hot hair
Furnace is loud
Power issues are observed
HVAC System Upgrade
Newer models are energy efficient
SEER (Seasonal Energy Efficient Rating) models are best
Clear Debris Around HVAC System
Leaves and yard debris should be kept clear of HVAC system
Leaving unclear will lead to bacteria and mold build up that gets into your system and in the air you breath
From routine maintenance to unplanned inspections, repairs, and installations, the certified technicians at Expert Air, are ready to help!