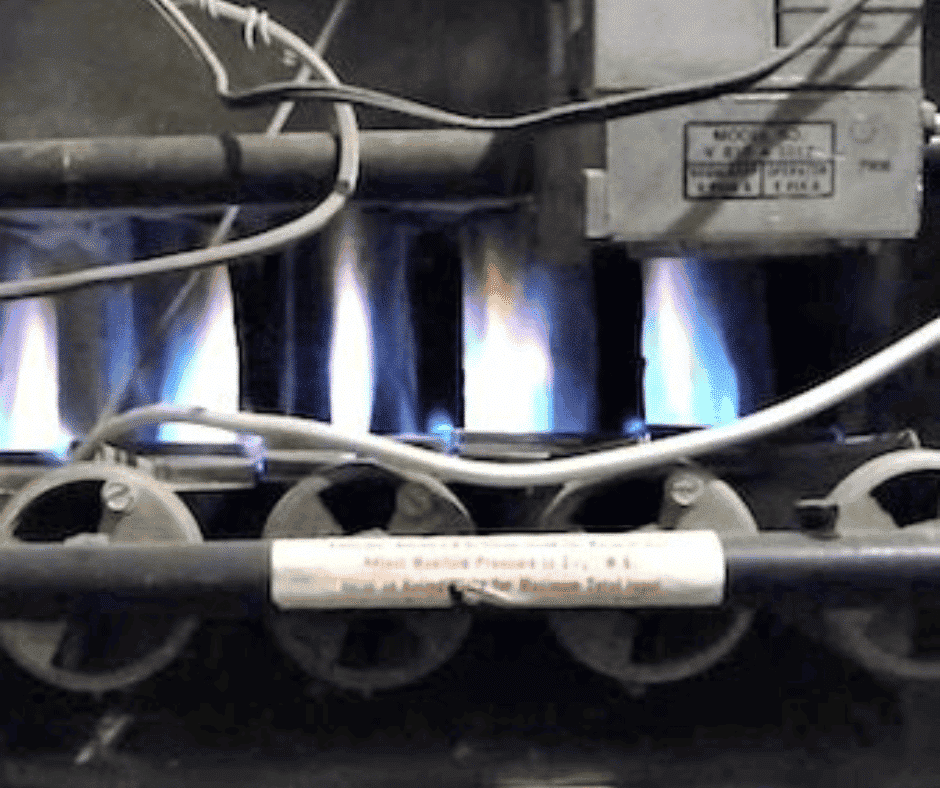 It can be anxiety-inducing to realize that your furnace in The Woodlands or your furnace in Baytown isn't working the way you need it to.
While you can always call us at Expert Air Cooling & Heating, there are also a few things you can check before you do that.
If these don't help, we would be happy to come get your furnace working well again. Just give our Baytown or The Woodlands HVAC pros a call now!
Call (281) 428-7344
1) Is the Furnace Getting Power?
Make sure your furnace is getting the power it needs. Is it plugged in? Are all switches near it and related to it turned on? Is your circuit breaker on? If your circuit breaker has flipped off, make sure you turn it on, then pay attention. If it flips off again, it's time to call in one of our pros to fix your furnace.
2) Is Your Thermostat On and Set Properly?
Make sure your thermostat is turned on, that it has batteries, that it's set to "heat", and that it is programmed properly. It always surprises us how often the problem is actually with the thermostat, not the furnace itself.
3) Is Your Furnace Squealing?
Squeals indicate a problem with a belt. Turn the unit off and unplug it, then remove the furnace cover and take a look at any belts you can see. You can tighten it or replace it yourself, if you want to, or you can give us a call and we'll do it for you.
4) Is Your Furnace Scraping? Grinding?
Scraping and grinding sounds mean you need to turn your furnace off right away Once you've done this, bring in the pros. Chances are that you're having problems with your ball bearings and they need to be replaced by an expert.
5) Are Your Filters Dirty?
Changing your filters is incredibly important, which is why we recommend checking them if your furnace isn't working. If they are full of dirt, try swapping them out to see if your house gets any warmer.
6) Are Your Burners Dirty?
Gunky burners produce yellow or orange flames, instead of the desired blue ones. If yours are nasty, give us a call. While you CAN clean them yourself, it's easy to damage your furnace so we recommend having a professional do it.
7) Did Something Get Left Open?
Most furnaces won't turn on if you leave any of the access hatches open. It's worth checking them, especially if you've just inspected your furnace or done some work on it. If they are open, close them and see if the furnace works then.
Help with Your Baytown or The Woodlands Furnace Repair
If these tips don't help, give us a call at Expert Air Cooling & Heating anyway! We'll be there soon to get your heat back on quickly!
Call (281) 428-7344
Learn More About Heating in The Woodlands & Baytown Areas
Check out our blog posts below for some helpful info, expert tips and more!